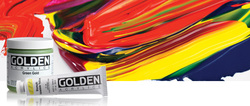 ---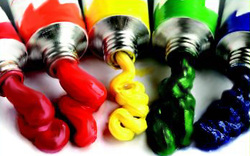 GOLDEN ARTIST COLORS, We have the colors you need in top of the line acrylic paints.
---

---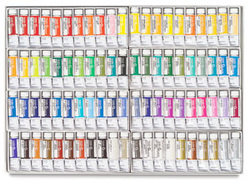 We carry the full line of HOLBEIN WATERCOLOR PAINTS and HOLBEIN ACRYLA GOUCHE PAINTS.
---

---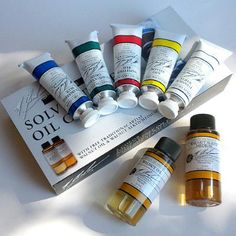 M. GRAHAM & CO.
We carry a full line of M. Graham & Co. fully pigmented oil paints.
Always 40% off suggested retail price.
---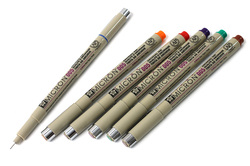 You can find the special tip size and color in MICRON PENS on display at Keys Framing & Art Supplies!
---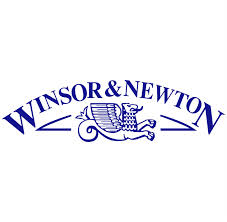 If you need canvas we carry an assortment of WINSOR & NEWTON stretched canvas. Keys Framing will order canvas for you by the box of 6 or 12 pieces.

---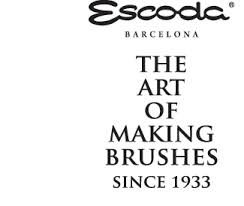 Signature Artist sets
It represents several brush sets for watercolor and oil & acrylic that contain hand- picked brushes by some of the world's most respected artists.
Fine Hair and White Hog Bristle Brushes
Escoda uses only the finest hairs and the best hog bristles to ensure a long life and excellent performance that artists expect.
Synthetic Brushes
Escoda has incorporated various synthetic filaments that have been well received by artists throughout the world.
Specialty Brushes
Round and flat brushes for decoration and brushes for ceramics, lettering, gilding, etc are all part of these special tools.
---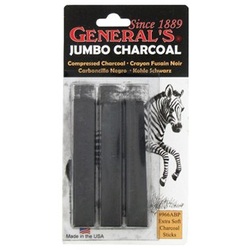 General's® Compressed Charcoal sticks are handcrafted from high quality carbon and fine organic blacks for an extra smooth drawing stick.

Available in 2 shapes: square and rectangular and 3 degrees: 2B, 4B, 6B. Square sticks are also available in white.
---

As an artist, choosing your paper is one of the most important decisions you make because it is the foundation of your work. Color, absorbency, texture, weight and size are all contributing factors to consider. Our drawing andillustration papers are manufactured to exacting specifications for every level of expertise.
---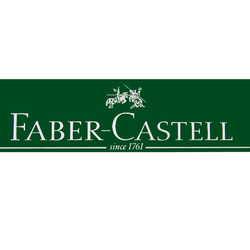 We carry the full assortment of FABER-CASTELL pencils and sets.

---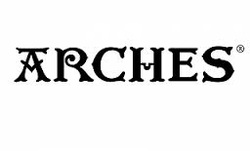 Arches papers aren't just for watercolors. Use them also for drawing, calligraphy, gouache, printmaking, acrylics, and even digital printing. Manufactured from pure cotton fiber, they are so durable that they will remain beautiful and vibrant for centuries without conservation, if stored and handled properly.

Many artists say they choose Arches because working on an inferior surface just isn't worth the effort. And no other watercolor paper provides such a huge selection of sizes, surfaces, and formats for creative expression.

This paper is the original Arches, sometimes known as Natural White. The choice of leading watercolorists all over the world, Arches is the product of five centuries of papermaking experience. You can rely on Arches to always be consistent.

Arches watercolor papers are mouldmade in France, with 100% cotton fiber content. They are acid-free, pH-neutral, gelatin-sized, and air-dried. Sheets have two deckle edges, and are watermarked and embossed. The 16" × 20" sheets have four deckle edges. See the Item Specs tab for gsm equivalent weights.


---